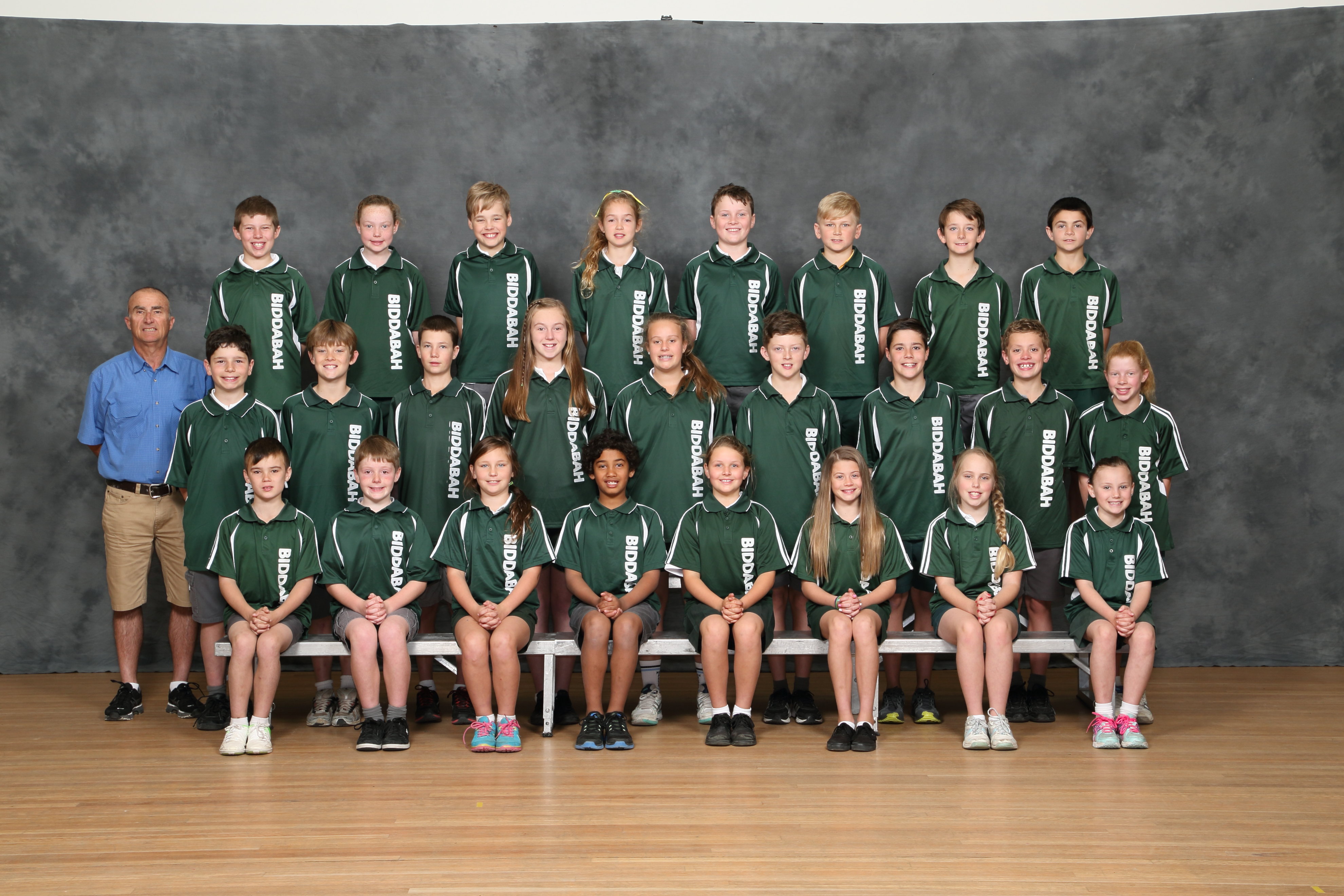 The 2015 Swimming Carnival was a great success with Saturn winning the day.  Student attendance and participation was terrific as was the weather.  A big congratulations to those who were selected for the Zone Swimming Team and to those who went on to Regional level. 
A huge congratulations to Daniel Williams who was selected to participate in the State Swimming Championships in 2015 - well done Daniel!
Please see our photo gallery for some great shots of our students having fun on the day.